Welcome, creative friends!
I was inspired to create an altered book in vintage style.
I found a very beautiful tissue in my stuff and
thought that it was the perfect background and addition for our latest winter lantern designs.

some close up's






Calico Craft Parts used: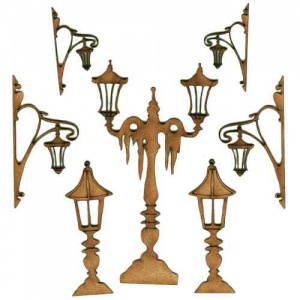 Thanks for your visit!
Happy crafting!
Kerstin